Sales have doubled at Horrell Company, despite downward trend in Nashville's commercial real estate market.
According to the Nashville Business Journal, a new report released by Chas. Hawkins Co. Inc./CORFAC International shows commercial real estate sales are down in the first quarter.  The report cites a 62 percent drop in sales activity compared to the same period a year ago.
Stephen Prather, vice president of Chas. Hawkins Co. Inc./CORFAC International said in the report, "It is always dangerous to make broad conclusions on slim data, and I believe making such a statement would be doing just that."  Adding that a single slow quarter does not necessarily result in a downturn in the commercial real estate market, reports Nashville Business Journal.
While Nashville's commercial real estate sales may have slowed down, at Horrell Company our sales have doubled in the last year. Our more recent sales include industrial spaces on Myatt Drive and 5th Ave. S.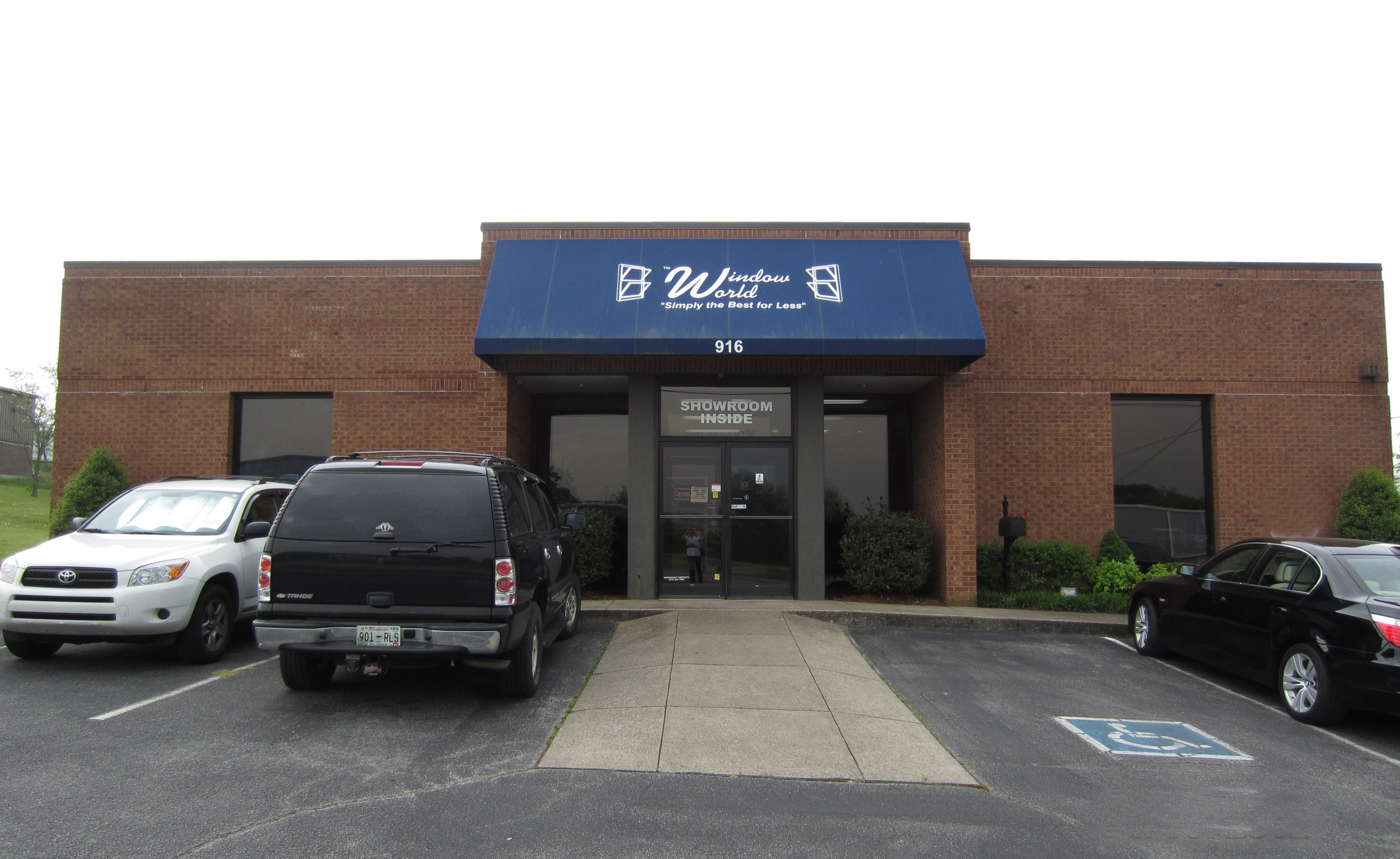 The 12,400 SF building at 916 Myatt Drive, included office, showroom and warehouse space and was the previous retail space for Window World, a preeminent window replacement provider.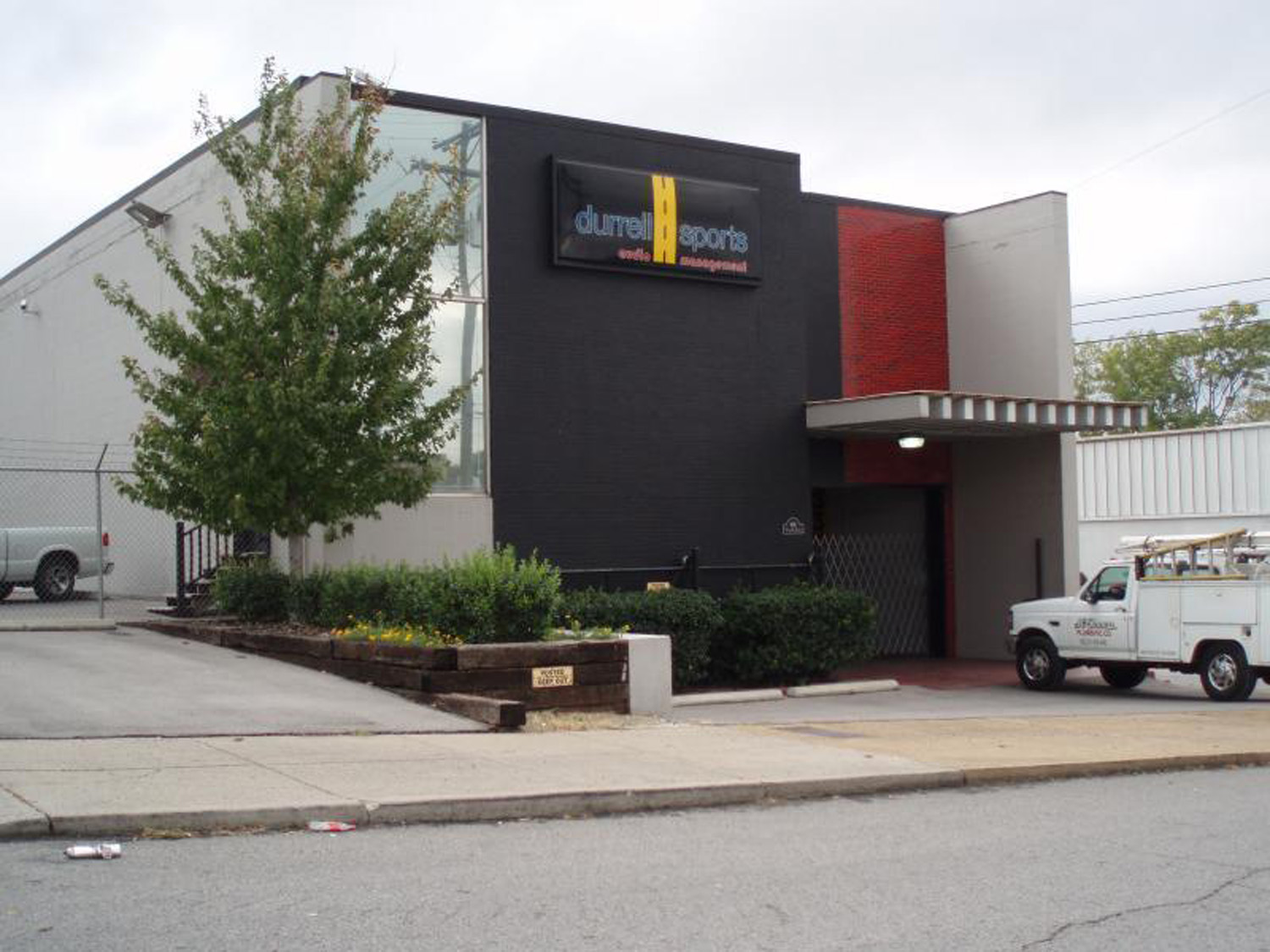 The 15,000 SF industrial building at 801 5th Ave. S. was purchased by Precision Field Services, a Nashville-based mortgage field service provider.  The seller, Durrell Sports is still operating and occupying a portion of this property.  Durrell Sports provides audio systems for some of the largest sporting events every year, covering major arena's for the NFL, MLB, NBA, NASCAR and NHL.