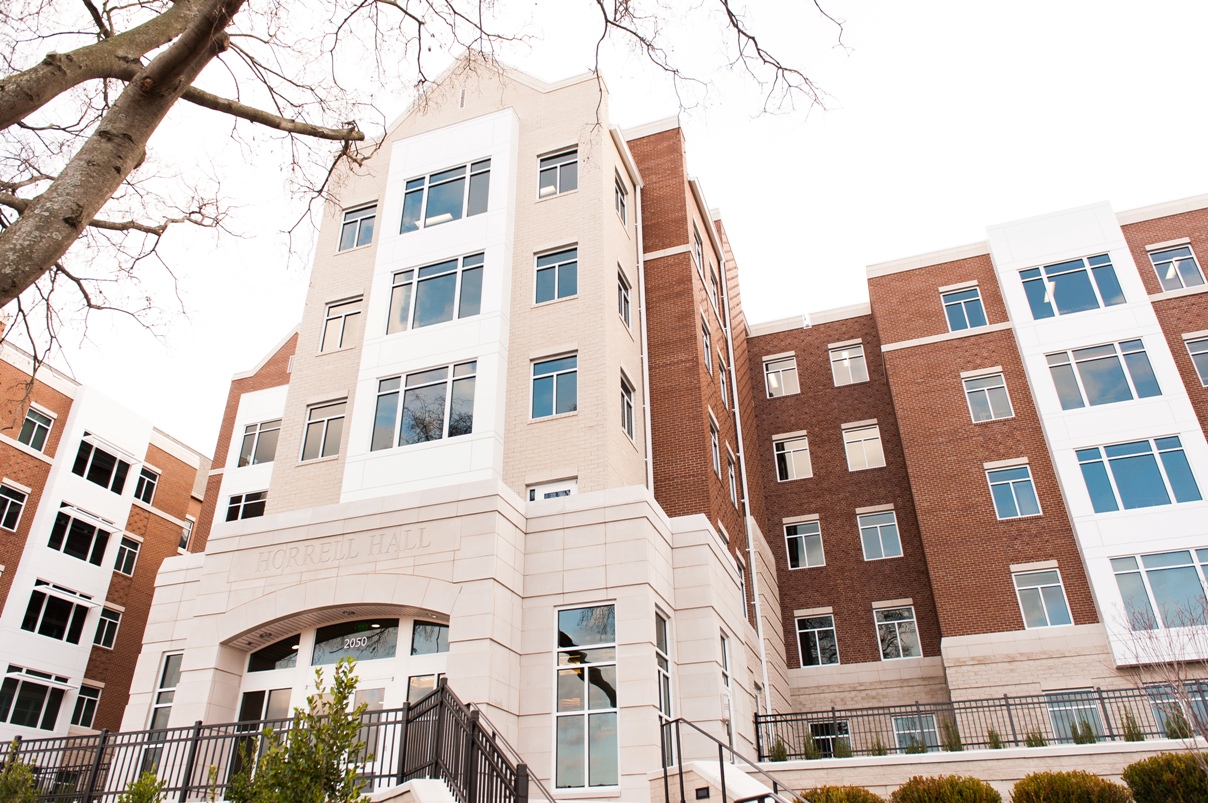 A great honor for one of our own at Horrell Company!
In recognition of their impact, yesterday Belmont University announced the naming of its newest residence hall in honor of the Horrell family.
The relationship between the Horrell family and Belmont began in 1963 when then President Herbert Gabhart requested advice and assistance from Henry Horrell, founder of Nashville's Horrell Company, which recently celebrated 57 years in commercial real estate.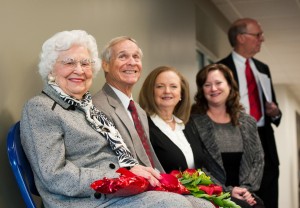 Henry Horrell served on the Belmont Board of Trustees for 13 years and chaired the Board from 1970-77. In addition, Belmont's signature Rose Garden was inspired and funded by Henry's wife, Kathleen. Two of Henry and Kathleen's sons graduated from Belmont with Steve now serving on the Board of Trustees.
"The Horrells have demonstrated their commitment to Belmont in countless ways through a friendship that has lasted more than 50 years. In naming this new residence hall in their honor, we will remind future generations of their incredible kindness and generous spirit as well as the sustaining contributions they have made to Belmont University," said Belmont President Dr. Bob Fisher.
The new residence hall, designed by EOA Architects with construction by R.C. Mathews, offers 190 residential spaces for Belmont The need for additional residence space comes as a result of Belmont's significant enrollment expansion from 2,976 students in 2000 to more than 6,600 last fall.
See News Channel 5 coverage here.