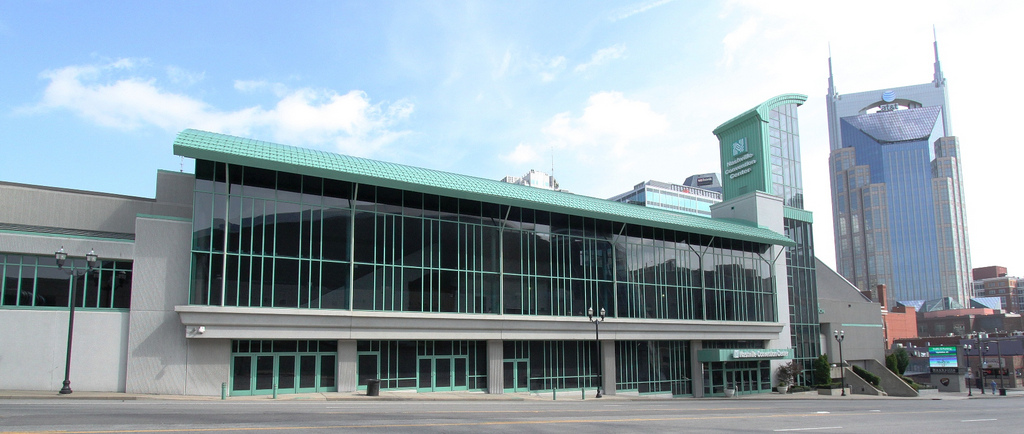 As Nashville's new convention center reaches completion plans for the old site are underway
Organizers of the National Museum of African-American Music have shifted focus from once planned facility near Jefferson Street and are now attempting to secure Nashville's old convention center downtown.
Museum executives are seeking Mayor Karl Dean's help in securing the convention center site, reports The Tennessean.  Museum's Executive Director Paula Roberts writes in a Feb. 22 letter to Dean that "A central-city location will permit the museum to serve Music City, its citizens and its visitors best, but only if we are able to identify an existing structure that can be redeveloped to reduce the overall cost of the project as well,"
"In particular, our board of directors has expressed interest in the redevelopment of the Nashville Convention Center."
Plans for the museum were announced nearly a decade ago; however organizers have struggled to raise the necessary funds for the proposed construction near Jefferson Street.
The Mayor's office reports that the proposal is "intriguing" and conversations between the city and museum officials are ongoing.
Read the full article.