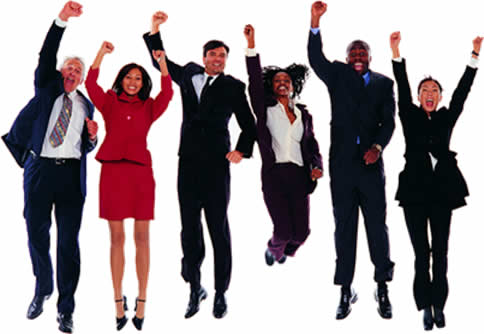 A study released by the Wall Street Journal reveals that people who are the most productive are also the happiest at work.  According to the study employees who are happiest at work are:
Twice as productive
Stay at their jobs five times longer
Are six times more energized
Take 10 times less sick leave
Do you need more proof?  Happier workers are also reported to help their colleagues 33% more, achieve their goals 31% more and are 36% more motivated.
What should bosses, organizations and individuals do?  Read the rest of the article for suggestions.
How happy are you at work?  Follow this link for the WSJ questionnaire to determine your fulfillment and happiness at work.
Horrell Company is a very productive crew, that must mean we are very happy!