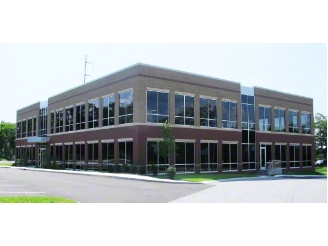 The Grassmere Office Park, which is located right around the corner from us at the Horrell Company, has sold for $51.5 million. EP Grassmere LCC purchased the four-building portfolio consisting of 370,000 square feet of office and industrial space.   The seller was Connecticut based Talcott Realty Investors who was represented by Perry Gooch with Cassidy Turley.  Talcott Reality Investors had owned this property for more than nine years.
"It's very well-located real estate," John Eakin, Eakin Partners' chairman and manager of EP Grassmere LLC, said in an article published by The Tennessean. "It has excellent tenants. It is fully leased, and we feel the location will only get more and more desirable." The Grassmere Office Park is located at Trousdale Drive near Harding Place and Interstate 65.
The Horrell Company has several properties for sale and lease surrounding this area of Nashville and we agree that this location has an endless possibility for growth.  We want to welcome the Eakin Partners to the neighborhood and we wish you continued success with The Grassmere Office Park.
For more information regarding this sale read another article published by the Nashville Business Journal here: Grassmere Business Park properties sell for $51.5 million.