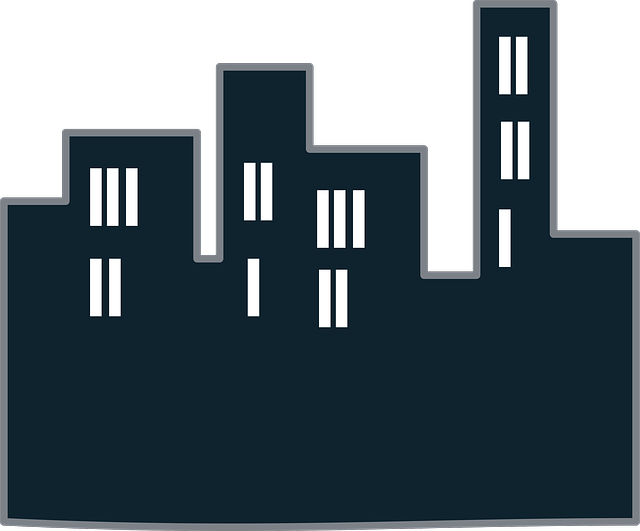 Nashville's City Paper outlined the top commercial and residential real estate activity over 2012.  Read the full article here.  Or see below for commercial real estate news of 2012.
"On the commercial real estate front, the top news involved Alex S. Palmer & Co.'s announcement that HCA entities Parallon and Sarah Cannon Research Institute have agreed to take a combined 500,000 square feet of space of the soon-to-be-built $200 million twin-tower West End Summit.
Other major CRE headlines included the continued work and/or completion on various multi-unit apartment buildings, most prominently including 11North, 12South Flats, 23Hundred at Berry Hill, Elliston 23, Note 16, Park Central, Pine Street Flats, Vista Germantown and West End Village.
Similarly, there were the announcements and actual construction starts of a Hilton Garden Inn and a Courtyard by Marriott that Chartwell Hospitality will develop in SoBro and Green Hills, respectively; a Homewood Suites that Memphis-based developer Robert M. Rogers started on West End Avenue; and a Home2 Suites by Hilton on Division Street. Of significance, Omni Nashville Hotel neared exterior completion.
In addition to West End Summit, another stalled, and possibly dynamic, project finally broke ground in Berry Hill/Melrose. Melrose Partners' project will include the rehabbing of a 1942 Art Moderne theater building and more than 200 apartments.
At the conclusion of the third quarter, the Nashville-area office vacancy rate was 9.9 percent, according to Cassidy Turley figures. Though not stellar, the mark is vastly better than the 15 percent of 2010.
The year was not without setbacks. Plans for the highly anticipated Nashville Medical Trade Center were scrapped. Likewise, a two-hotel, office and retail project set for the 1800 block of West End Avenue continued to stall before starting in late December."