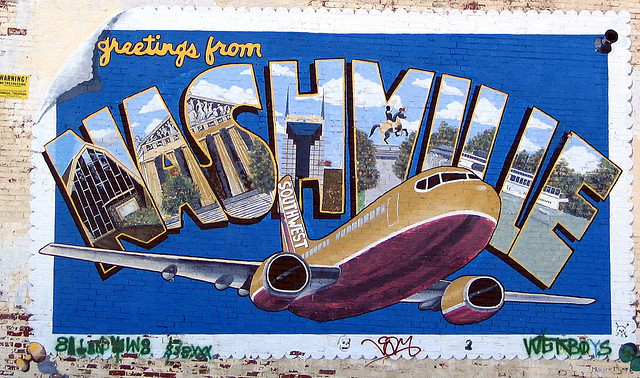 Conde Nast Traveler magazine's The Daily Traveler blog, named Nashville as one of the five best cities to visit in 2013.
What makes Nashville so appealing?  According to Conde Nast:
"The new Nashville offers two things worth traveling for: a hot, trendy new food scene and its famous, funky music scene. The 'haute southern' cuisine is flourishing in Nashville at restaurants like The Patterson House and The Catbird Seat. Not to mention some of the tastiest and most creative cocktails we've ever tried. At night, you can't walk two blocks without coming across some incredible live music, from bluegrass to brass bands, zydeco to country."
The other cities on the list are Amsterdam, Seoul, New Orleans and Toronto.